Plastic Recycling Services
As a leading plastic recycling company with over 50 years of experience, Acorn Recyclers is committed to assisting businesses in Loughborough, Leicestershire, and throughout the UK in reducing their environmental impact through sustainable waste management practices. We understand that each business has unique requirements and thus adopt a personalised approach to tailor our services accordingly. Our process begins with an initial waste audit, enabling us to develop a cost-effective and efficient plastic recycling plan.
At Acorn Recyclers, we acknowledge the significance of conserving finite resources like natural gas, petroleum, coal, wood, and water by recycling plastic waste materials. By reusing plastics rather than constantly producing new materials, we substantially reduce the global demand for plastic and safeguard our planet for future generations.
What plastic materials do we recycle?
Here at Acorn Recyclers, we specialise in recycling a wide range of plastic materials. Our state-of-the-art recycling facilities are equipped to process the following plastics:
PP (Polypropylene)
LDPE (Low-Density Polyethylene)
LLDPE (Linear Low-Density Polyethylene)
HDPE (High Density Polyethylene)
PA (Polyamide)
PS (Polystyrene)
PC (Polycarbonate)
PET (Polyethylene Terephthalate)
PET G (Polyethylene Terephthalate)
ABS (Acrylonitrile Butadiene Styrene)
HIPS (High Impact Polystyrene)
PVC (Poly Vinyl Chloride)
By recycling these plastic materials, we contribute to the conservation of resources and the preservation of our environment for future generations.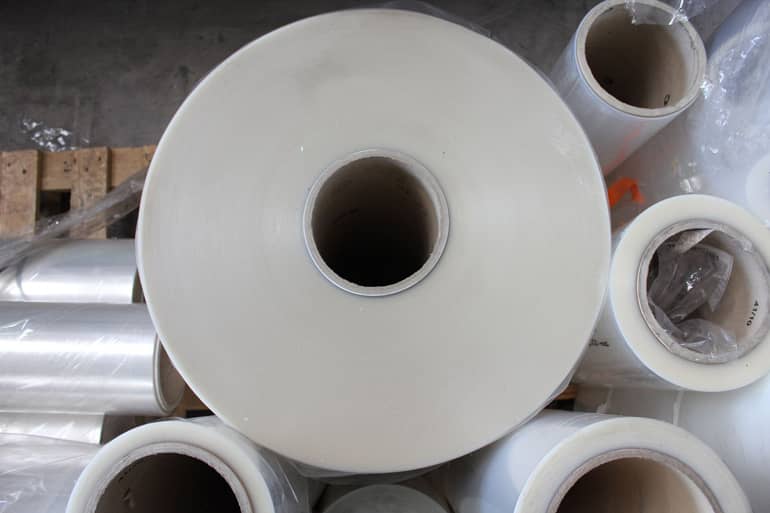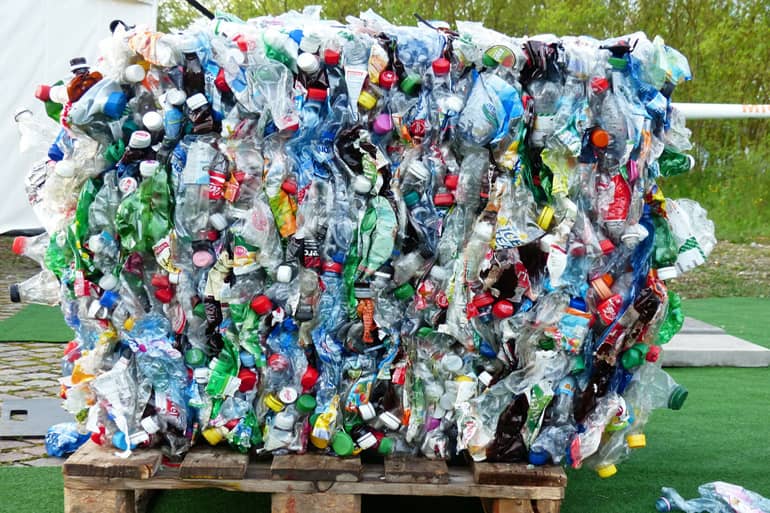 What industries do we recycle plastic for?
We take pride in offering plastic recycling services to various industries. Our valued clients represent sectors such as:
Retail
Manufacturing
Hospitality
Leisure
Transport and logistics
House building
Regardless of your industry, Acorn Recyclers are committed to assisting you in managing your plastic waste. Get in touch today to discover how we can help your business embrace more sustainable plastic recycling practices.
Why choose Acorn Recyclers for your plastic recycling?
There are several reasons why we are the perfect choice for your plastic recycling needs:
Experience and Expertise: With over 50 years of experience in the plastics recycling industry, we possess a wealth of knowledge and experience in this area.
Excellent Service: We pride ourselves on delivering an excellent service to all our clients, offering reliable and timely collections of your plastic waste. Our team works in close partnership with you to understand your recycling targets and ensure they are met.
Commitment to Quality: At Acorn Recyclers, we are always striving for the highest quality standards. We understand that segregation and contamination are critical factors in achieving the best value for your waste. Our experts are happy to provide advice on how to optimise your plastic recycling efforts and improve overall efficiency.
Hassle-Free Collections: We believe in making the recycling process as convenient as possible for our clients. That's why we offer hassle-free collections, accommodating for your schedule and needs.