Total Waste Management Services
Acorn Recyclers offers total waste management and recycling solutions for industries throughout the East Midlands and UK. With over 50 years of experience, we specialise in custom waste management and recycling solutions to meet your specific needs. Our expertise in commercial waste management enables us to work with businesses of all sizes, local authorities, and multisite operations.
Our range of recycling services and expertise in waste management and recycling allows us to help your business reduce waste, and become more sustainable and efficient. An Acorn representative can provide a free site survey and tailored solution, including a report on operational savings, reducing your carbon footprint, and reaching zero-to-landfill status.
We handle a variety of waste including paper, card, industrial waste, plastics, confidential waste, woods, metals, and more. Contact us today to learn more.
Recycling services
Whether you are looking to improve your company's environmental performance and social responsibility or looking for a new approach to recycling, Acorn can help. We offer several services including one off-site clearance and regular collections.
We are able to collect and supply materials in their raw form, collected or supplied in bales, granules, palletised, or containers.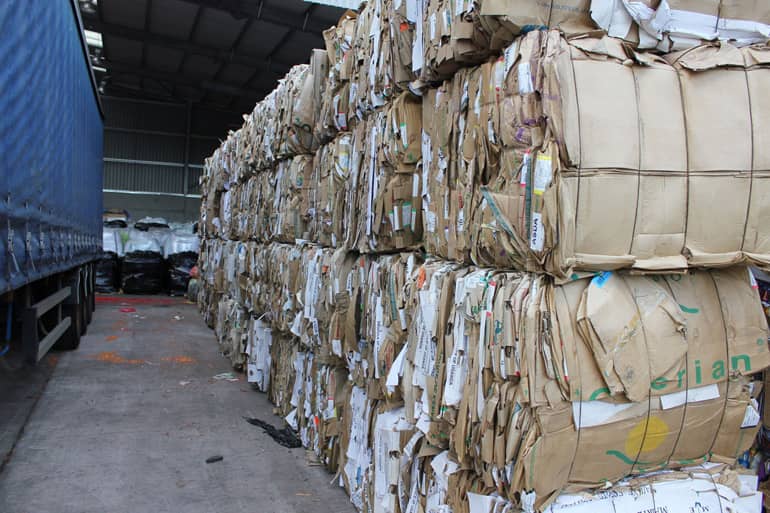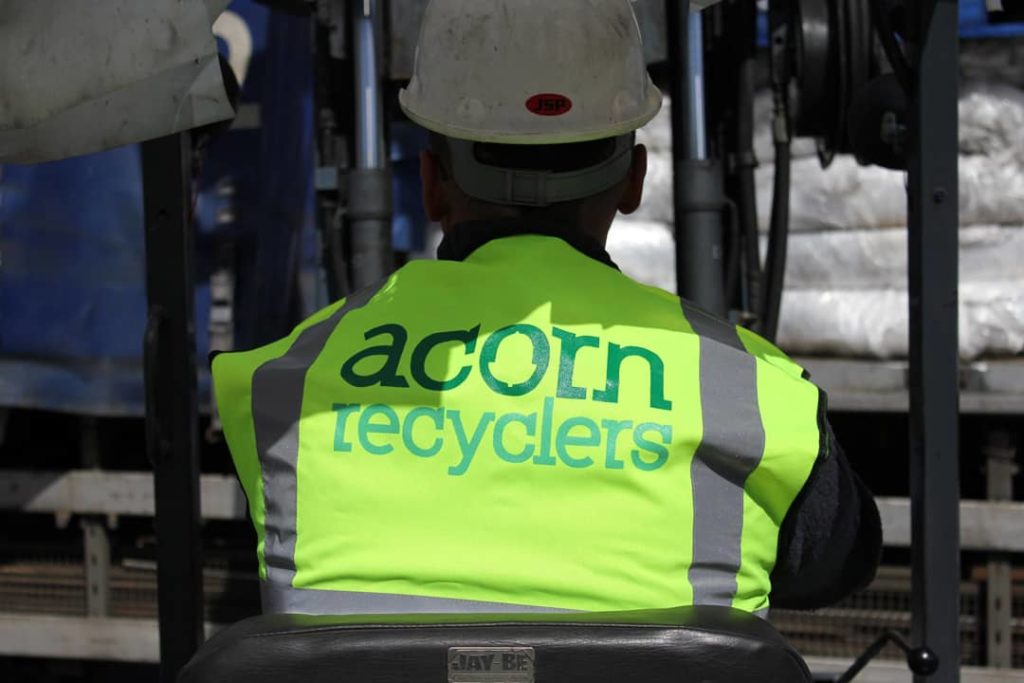 Why choose Acorn Recyclers?
The Acorn difference: a few reasons why to choose us:
Experience and expertise –

guidance and help with your waste streams from experienced staff.
Excellent service – we ensure reliable and timely collections of your waste.
Partnership – working with you to meet your recycling targets together.
Quality – we strive to help you achieve the best value for your waste by giving advice on segregation and contamination

Hassle-free collections

Free, no-obligation quote

All types of waste

Excellent customer service